Hey,
all you sneaker lovers and smart shoppers out there!
Get ready to have your minds blown because we've got some seriously exciting news for you. There's an awesome adidas sale going on right now & let me tell you, it's a total game-changer. We're talking ADIDAS shoes starting at just $20.00! Can you believe it?
So, grab your favorite device and get ready to dive into sneaker heaven by clicking here. And guess what? You can unlock even more savings by using the code "BIGDEAL" at checkout. Oh, and don't forget to log in for FREE SHIPPING!
Here's how to get in on the deal!
✅
Use Promo Code: BIGDEAL
✅
LOG IN for FREE SHIPPING
Don't waste another second! This is your chance to snag top-quality adidas shoes at jaw-dropping prices. But you better hurry, because these deals won't stick around forever. Start clicking, start shopping, and get ready to step out in style on your next big adventure!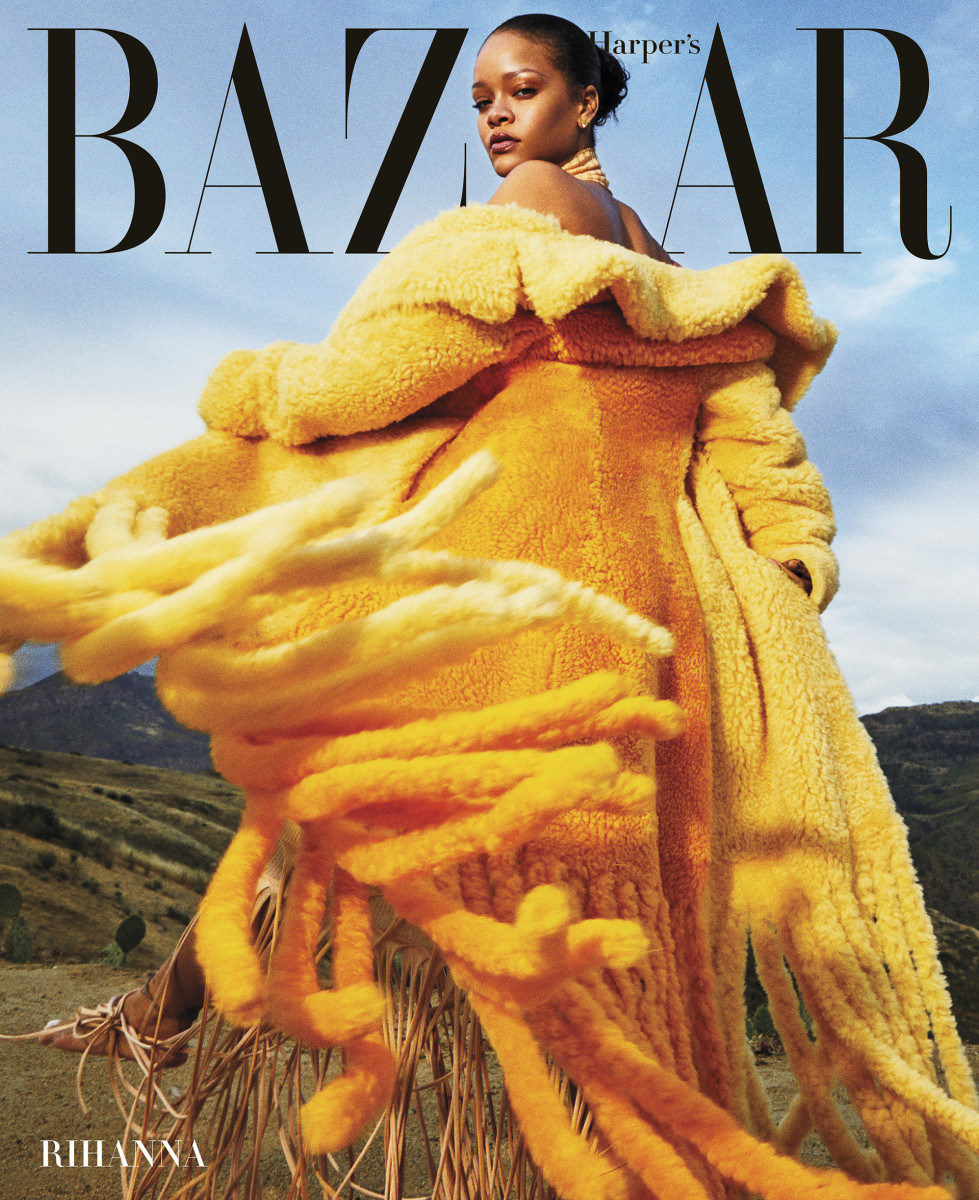 Right now you can score a free 12 month subscription to Harper's Bazaar Magazine, no purchase required! all you have to do is click the link below. You will be asked if you would like to participate in additional offers, but you can decline if you'd like.  There is no obligation to participate in the […]